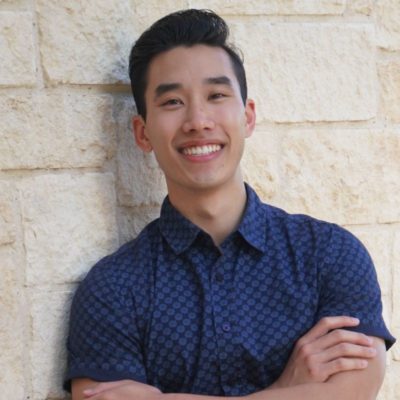 Director of Programs
Brandon Hadi (he/him) is second-generation Thai and Indonesian American born in California's Central Valley. With a background in social work, psychology, and biochemistry, Brandon's work has been an exploration in the concepts of healing, belonging, and community. In his role as Director of Programs at Asian Americans/Pacific Islanders in Philanthropy (AAPIP), Brandon conducts research and develops programs to increase the visibility of and drive philanthropic investments to Asian American, Native Hawaiian, and Pacific Islander communities.
Brandon has worked with The John D. and Catherine T. MacArthur Foundation, Social Justice Fund Northwest, Forefront: Innovations in Suicide Prevention, Asian Pacific Islander Community Leadership Foundation, and the University of Washington. Brandon received his Master's in Social Work from Columbia University and Bachelor's from the University of Washington. In 2016, Brandon founded a mental health initiative at the University of Washington to advocate for culturally-competent mental health resources for underrrepresented minority students. He calls himself a student of life, bell hooks, Thich Nhat Hanh, his parents, and countless elders. You can always find Brandon staring out the window and writing, with a cortado and boba closeby.