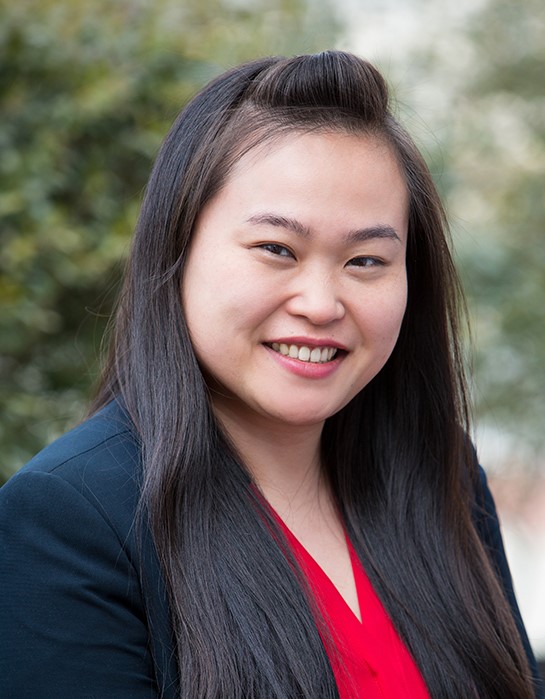 Senior Executive Assistant
Victoria (she/her/hers) is the Senior Executive Assistant at AAPIP. She came to AAPIP with several years of high-level administrative experience and customer service, having previously worked in philanthropy (Proteus Fund), the nonprofit sector (American Museum of Natural History), and higher education administration (New York University). She also has taught within the secondary education system, private and public universities, and other educational institutions in both the U.S. and Germany. She is passionate about authentic methods of inclusion as it relates to racial diversity and LGBTQ issues and actively seeks to fold minority voice awareness into everyday discussion. Victoria is a second generation Chinese-American, born to immigrant parents raised during the Cultural Revolution.
Victoria is fluent in German and is also an enthusiastic amateur classical musician. She holds an M.A. in German Studies from UMASS Amherst and a B.A. in French and German from the University of Rochester.