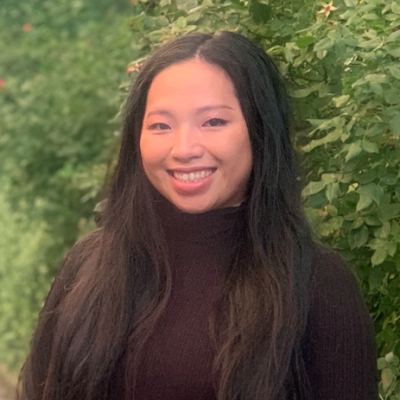 Member Engagement Manager
Samanta Ratsavong (she/hers) is the Member Engagement Manager at AAPIP. She has served in several capacities at AAPIP – as Senior Coordinator of Member Programs, Data Specialist, and Social Justice Fellow. She comes to us with experience in grassroots anti-violence programming to support pan-Asian survivors of intimate partner violence, sexual assault, and sex trafficking. Her diverse practice work in case management, community outreach, and grants management deepens her passion to ensure community voices drive the future of shared, restorative wealth.
Samanta was born and raised in the Midwest from a family of Lao refugees. She received her MSW from Columbia University and has a degree in Human Development and Family Science from The Ohio State University. Samanta relishes in her self-care by watching movies at the theater, exploring NYC's hidden gems, and going for long walks.